Henna. Lawsonia Inermis. Natural dye Powder for fabric, paper & soaps. Orangey reds and tans. Freshest Dyes Always.
SKU: ND-HN-P
Henna leaves are harvested, dried and ground into a fine powder and ready to be added to dye pot. Color protein fibers like silk with henna for rich orangey reds  and cellulose fibers for brownish green to yellow. Henna is often used as a hair dye and for temporary body tattoos.
Perfect for natural dyeing of fabrics, coloring soaps and bath products. 
Sustainably sourced, fair trade supply. Bottled carefully in food grade jars at source

July 2023. Freshest. Always.

Safety Data Sheet is available and a printed copy is included with every order. You may also order a Digital Copy of Safety Data Sheet at no extra cost. 
---
People who bought this product also bought
You may also like these products
Customer Reviews
30 Aug 2021
Fabulous and always
Anne is a pleasure to work with, and the colorants are always the best, purest, and most wonderful botanicals to work with. Thank you Anne!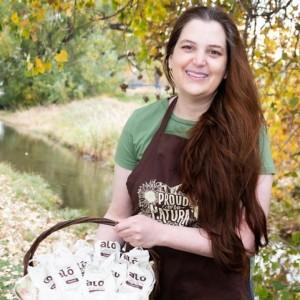 KC
kandra c.

United States
03 May 2021
Everything was great! Thank you!
Talia C.

United States
24 Jun 2019
A good product
The powder is fresh and good quality. Definitely will buy again
Mega W.

Indonesia