Activated Charcoal Powder. Steam activated organic coconut shell charcoal. SINGLE ESTATE origin.
SKU: ND-AC-P
Steam activated Coconut Shell charcoal is of SINGLE ESTATE ORIGIN, thereby retaining its superior quality batch after batch. Made in small batches by steam activating coconut shells, a perennial renewable resource, this is a product of sustainable processes.
Coconut shell steam activated charcoal is made from the shells of coconut, a fruit known for many curative properties. This activated charcoal has the highest absorbency possible among the various types of charcoals. It has a tighter, better micro porous structure. It is also harder and contains lesser ash content. These qualities makes it better suited for trapping and removing impurities far more effectively than regular hardwood charcoal and other varieties.
November 2023. Freshest. Always.
Yes, it makes a difference 💗

Safety Data Sheet is available and a printed copy is included with every order. You may also order a Digital Copy of Safety Data Sheet at no extra cost.
---
People who bought this product also bought
You may also like these products
Customer Reviews
04 Jul 2022
Activated charcoal powder
My first experience with AC. This blended well and enhanced my soap. Thank you.
Margaret H.

United States
20 Apr 2021
Amanda B.

United States
04 Sep 2020
Activated Charcoal Powder, love this product!
Great activated charcoal and It makes a deep black colour in my soaps. Thank you so much for this great product.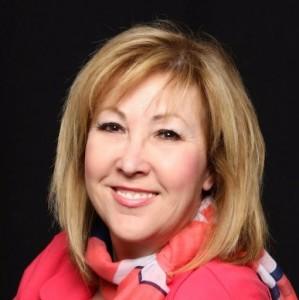 LB
Lise B.

Canada
14 May 2019
Excellent Quality!
I can't sing high enough praises for Fabric Treasury's dyes. It takes longer to receive items purchased, but they are so worth the wait in terms of quality. I won't buy indigo or activated charcoal from any other supplier.