Handwoven Wool Gauze Fabric - HIMALAYAN WOOL ( Leh Gauze, Unbleached Dyeable )
SKU: WW-GZ-U
Open weave gauze made with lamb's wool. Smooth and soft, an essential for boho designs. Perfect base for nuno and needle felting projects.
Made with wool sourced from a family of traditional sheep farmers, handwoven in the beautiful old Himalayan town of Leh. 
Perfect fabric for light draped wrap, shawl, scarf, layered kaftan, felt projects etc. Sheer and gauzy, soft and light; drapes well. Fabric yardage to dye, print or use as is. No optical brighteners or sizing chemicals used.
---
People who bought this product also bought
You may also like these products
Customer Reviews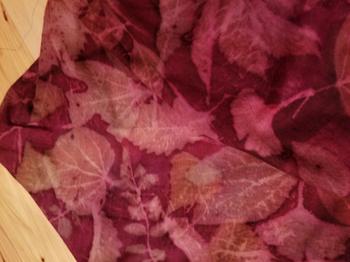 22 Sep 2019
Loved the wool guaze
I love the wool guaze feel and the way it looked when finished. I used it for botanical printing.
Frances O.

United States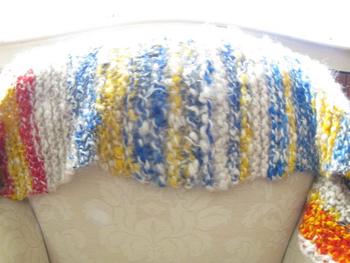 17 Feb 2018
Wool gauze is the best!
I used this for a base for nuno, wet and needle felting and it works wonderfully! Wool gauze of this quality is not made in the United States! Thank you for offering it!
28 Aug 2022
Lovely
The look & feel of the wool is beautiful. I have not yet dyed with it.
katherine m.

United States
30 Apr 2021
Love this wool
It dyes and felts beautifully
barbara P.

United States
31 Dec 2019
So beautiful
I am so delighted to find a resource for my nuno felting. The Wool Gauze is very soft and the perfect base for my felt designs.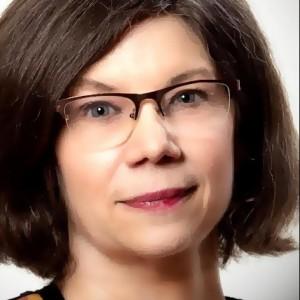 JS
Jane S.

United States
17 Nov 2019
Really beautiful fabric
I am very please with the quaility and the fast delivery. I will be purchasing more.
Michael I.

United States
03 Jul 2017
Haven't used it yet but
Haven't used it yet but the sample is gorgeous, as well as the other samples I ordered. Planning to get one of them for sheer curtains in my bedroom, for starters.