Indian Madder. Rubia Cordifolia. Natural dye Powder for fabric, paper & soaps. Salmon pinks, brick and turkey reds. Freshest Dyes Always.
SKU: ND-IM-P
Rubia Cordifolia is a flowering plant in the same family as coffee. The plant's roots contain an organic compound called Alizarin, that gives its red color to a fabric dye. Also known as Common Madder, Manjistha, Majith, and Mangito.
Perfect for natural dyeing of fabrics, coloring soaps and bath products.
Sustainably sourced, fair trade supply. Bottled carefully in food grade jars at source in India.
November 2023. Freshest Natural Colorants. Always.
Yes, it makes a difference 💗

Safety Data Sheet is available and a printed copy is included with every order. You may also order a Digital Copy of Safety Data Sheet at no extra cost. 
---
People who bought this product also bought
You may also like these products
Customer Reviews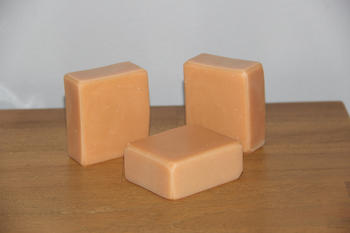 14 May 2020
perfect dye for soap
Easy to use in both water or oil infusion. Gives a beautiful salmonpink when used sparcely.
Veronique D.

Belgium
14 Aug 2022
My fav color for soap
I love how versatile madder root is ! Alone I can get everything from a light pale pink up to a deep brick… and blended it can create reds to purples!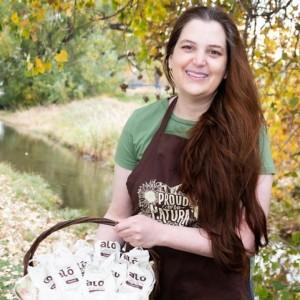 KC
kandra c.

United States
30 Oct 2021
Great quality & customer service
Not my first time I order it from here - the best quality and fast shipping
Sveta D.

Israel
28 Sep 2020
Great quality & customer service
Not my first time I order this dye powder - great in natural soapmaking!
Sveta D.

Israel
05 Aug 2019
Fantastic for soap making
Another natural dye bought for cold process soaps. This dye didn't disappoint lovely and vibrant.
Michelle R.

United Kingdom
29 Sep 2018
excellent
Very good product. Delivery was fast and reasonable price. I would order again.
14 May 2018
Amazing products
Couldn't be any more satisfied.
12 Nov 2017
indian madder
Beautiful results with hot tap water.